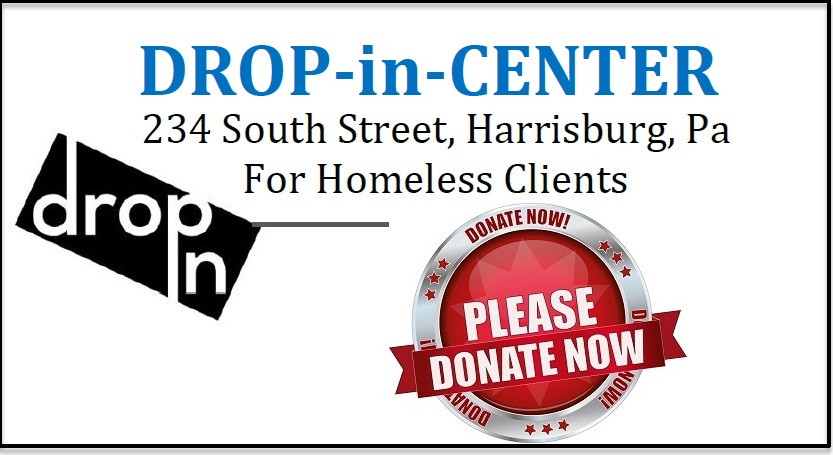 In Lieu of Holding Annual One-Day Project Homeless Connect Events – CACH & Downtown Daily Bread Have Coordinated to Make Those "One-Day-A-Year" Services Go Year-Round!
We encourage Project Homeless Connect Supporters, Volunteers, Sponsors, and Contributors to learn more about the Drop-in-Center. The Drop-in-Center is a safe and secure area where people who are poor and homeless can come inside during the day to rest, connect to services, and socialize.
Help Us Provide Year-Round Access to Much Needed Urgent Services To Our Friends Who Are Homeless, or Dangerously Close to Becoming Homeless.  There are many ways you can get involved!
Please visit www.downtowndailybread.org to learn more about the Drop-In Center – and Please Contact Anne Guenin, aguenin@pinestreet.org (238-9304 x108), or Chris Patrick at 238-4717 x128 – to see how You Can Make A Difference!