Brethren Housing Association
219 Hummel Street, Harrisburg, PA 17104
Phone: (717) 233-6016
Serves children and youth, ages 0-18, whose families are or recently were part of BHA's Transitions program for homeless families.
For pre-teen or teen youth, the Coordinator will meet one-on-one to develop a supportive relationship and, when appropriate, develop an individual goal plan and perhaps connect them with after-school and summer programs in the community.
The Youth Program Coordinator organizes and runs a weekly program with volunteer assistance.
1438 Herr Street, Harrisburg, PA 17103
Phone: (717) 257-5484
Bethesda's After-School Program serves youth ages 7 through 18 who, for the most part, live in the surrounding neighborhood. A typical week consists of spiritual development and creative learning classes, homework help, arts and crafts, recreation, snacks, and plenty of fun.
Hot Spot" is a weekly outreach night designed to introduce teenagers who are not a part of our other programs to the youth center and present the gospel of Jesus Christ.
During summer break, we run an 8 week Summer Camp Program offering morning classes, lunch and a large variety of afternoon field trips
The UCAN Mentoring Program looks to match committed volunteers with older students to establish a mentoring relationship, which allows for discipleship, encouragement, and educational help.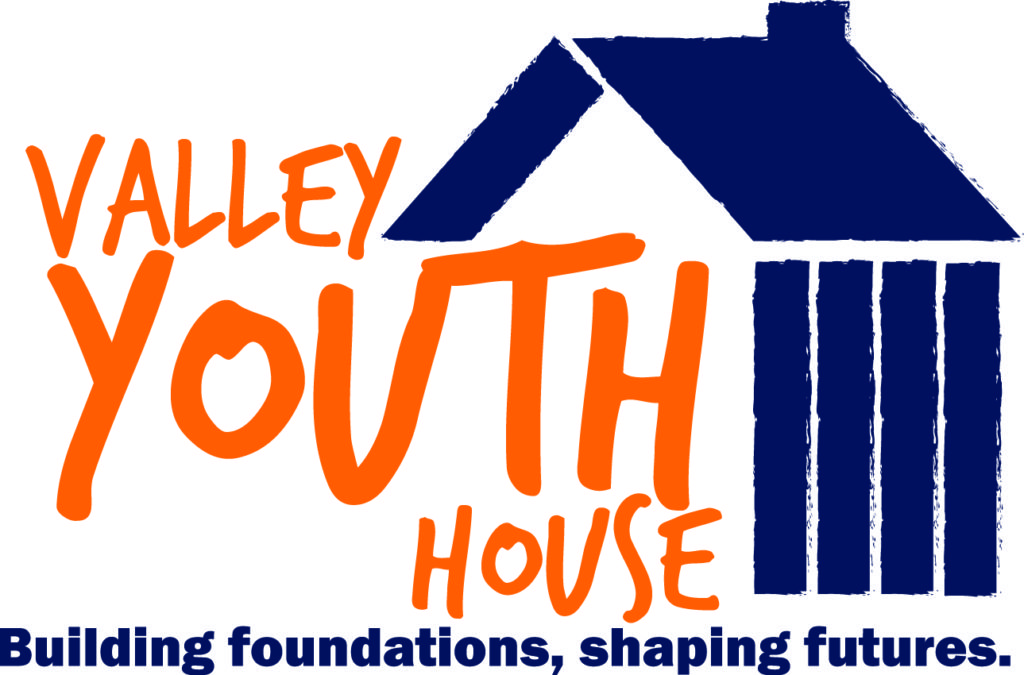 2001 N. Front St. Building 2, Suite 323, Harrisburg, PA 17102
Phone: (717) 963-7565
Valley Youth House is the catalyst for youth to achieve their desired future through genuine relationships that support families, ensure safe places, and build community connections.  We envision a world in which every young person belongs to a nurturing community.
Valley Youth House does more than just provide a home for Pennsylvania's vulnerable, abused, and homeless youth.  We partner with thousands of individuals each year to build a solid foundation for young people and their families.  With dedicated street outreach, housing, counseling, skills training, health, prevention, and intervention services, we empower resilient young people in establishing promising futures.