Indicate in "Special Instructions" or on Check Memo
– if for NEW WINTER OVERNIGHT SHELTER, DDB "Drop-In" DAY SHELTER, or other specific Activity
– or if it is for a CACH Member (like "YWCA").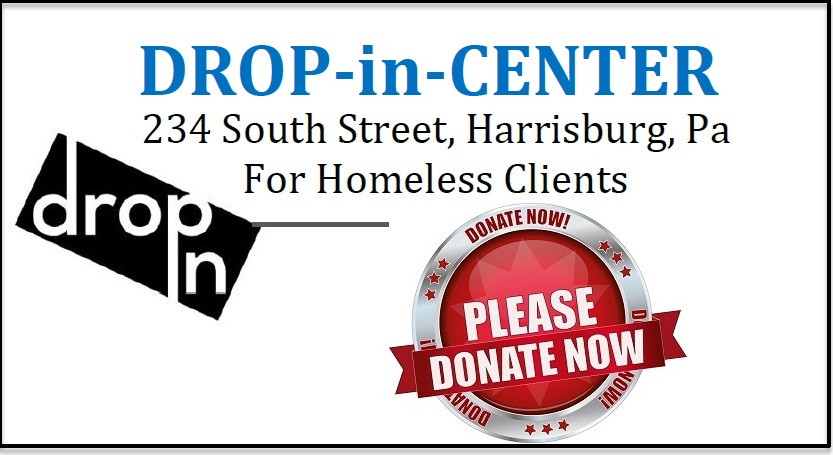 Annual Sponsorships – CACH will place your company's or organization's logo and link on CACH's website and recognition in activity promotions or special events.
Bronze Partner $250                    Silver Partner $500
Gold Partner $1000                      Platinum Partner  $3000
Donations that Change Lives!
---
CHECK DONATIONS
Check contributions save us time and money, and may be made out to "CACH" (please indicate on the memo if your donation is for a specific activity (like "Drop-In Center") or CACH Member (like "YWCA") – and mail to:
CACH
M.L.K. City Government Center
10 North Second Street, Suite 405
P.O. Box 2157
Harrisburg, PA 17105-2157
Follow us on Facebook and Twitter to see Urgent needs!
CACH is a 501(c)(3) charitable non-profit organization and maintains current registration as a Commonwealth Charitable Organization and donations are tax deductible.
Thank you for supporting the Capital Area Coalition on Homelessness, as we continue "…moving families from crisis to meaningful and lasting success"!