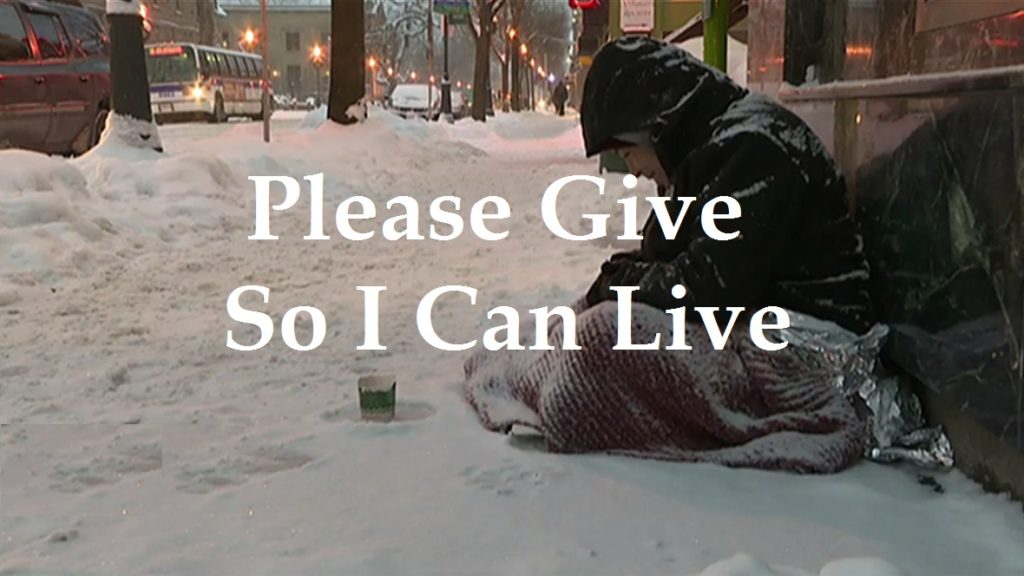 Downtown Daily Bread (DDB)​ is opening 30 New Winter Overnight Beds for Men at its Boyd Center, 234 South Street, Harrisburg!  But – Downtown Daily Bread cannot do this on their own.  In addition to needing Volunteers & Basic Needs Donations – it will cost DDB $50,000 to Staff & Operate these New Beds.
During the Winter, There Are About 200 People In Emergency Shelters & Another 70 People Unsheltered (in cars, tents, under bridges, etc.) In the City of Harrisburg. (2017 Point-In-Time Survey).
Our Community's Winter Overnight Shelter & Outreach has been operating for many years – Providing Safety During Extreme Cold to People who Typically Refuse Shelter – and the Core Providers are the YWCA Greater Harrisburg​ (for Women) –  Bethesda Mission​ & Susquehanna Harbor Safe Haven​ (for Men).  Winter Overnight Beds are Made Available from December 1st – March 31st.
This Winter 2017/2018 – Bethesda Mission has announced plans to limit the number of beds it will have available during the winter months for emergency shelter purposes. It has also announced that the temperature at which it will open beds for emergency shelter is 20° and below, except in extreme conditions such as significant snowfall and freezing rain or sleet. These changes in policy will allow Bethesda Mission to focus on its core mission of long term recovery. Bethesda Mission estimates that as a result of its new winter policy, the City of Harrisburg will need 40 – 50 extra beds for males in an emergency shelter setting for the winter of 2017-2018.
 So, Downtown Daily Bread Needs Our Help! Here's How You Can Help Save Lives This Winter:
A gift of $14 will give one man a place to sleep for one night

A gift of $420 will cover the cost of operating the Emergency Night Shelter for one night

A gift of $1,500 will provide supplies such as cots, pillows, and bedding

A gift of $3,000 will cover the cost of operating the Emergency Night Shelter for one week

Our Goal is to Raise All $50,000 by December 1, 2017.
We Can Do This.  We Must Do This.
Thank You For Contributing & Please Spread The Word!
If you would like to Donate Goods, please contact Anne Guenin at 717-238-9304 ext. 108 (aguenin@pinestreet.org).
The Emergency Night Shelter will be open from December 1, 2017, through March 31, 2018 and will operate daily from 7:30pm to 6:00am.