News  &  Public Postings                                                                          
---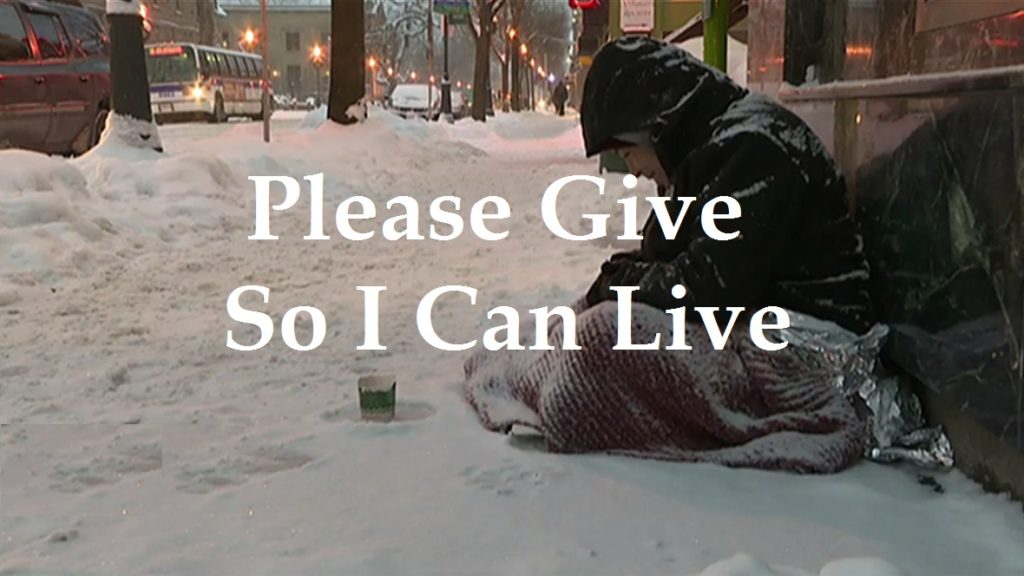 PA-501 FINAL HUD Continuum of Care Submission Documents (posted 9/26/17):
Individual FINAL 2017 CoC Applications (posted 9/26/17): YWCA PHD | YWCA Safe Haven | YWCA Housing for Victims of Human Trafficing | YWCA Joint TH-RRH | YWCA Veterans Housing | Shalom House SHARP | CACH HMIS | DELTA Communities RRH | DELTA Communities RRH Apartments | DCHA 2008 S+C Expansion | DCHA Shelter+Care | DCHA 2011 S+C Expansion | HELP Ministries RRH Expansion | HELP Ministries RRH | Susquehanna Harbor Safe Haven | CACH Planning | BHA Transitions | BHA Side-By-Side
---
HUD Issues 2017 Continuum of Care Notice of Funding Availability!   (27 July 2017)  As the Leading Continuum of Care Planning Body for Dauphin County & the City of Harrisburg (CoC # PA-501) – each year, CACH coordinates & submits the "Combined CoC Application" to HUD. The Combined Application is due to HUD on 28 September 2017.  Please carefully read the HUD NOFA if your agency is renewing a HUD grant – or if you are interested in HUD funding.  New Applicants are welcomed and encouraged to apply.
All renewal and new applications are due to CACH (George Payne) by Monday, August 28, 2017 by 4:30 pm.
     HUD-Assigned Preliminary Pro Rata Need for PA-501 = $1,743,566. Of this, our Total Renewal Amount is $1,632,664.
HUD-Determined Permanent Housing Bonus = $104,614.
The Pro-Rata Need & Permanent Housing Bonus are subject to change by HUD. Contact George Payne (gpayne@hra-harrisburgpa.org) or Deb Ritchey (dritchey@hra-harrisburgpa.org) with questions.